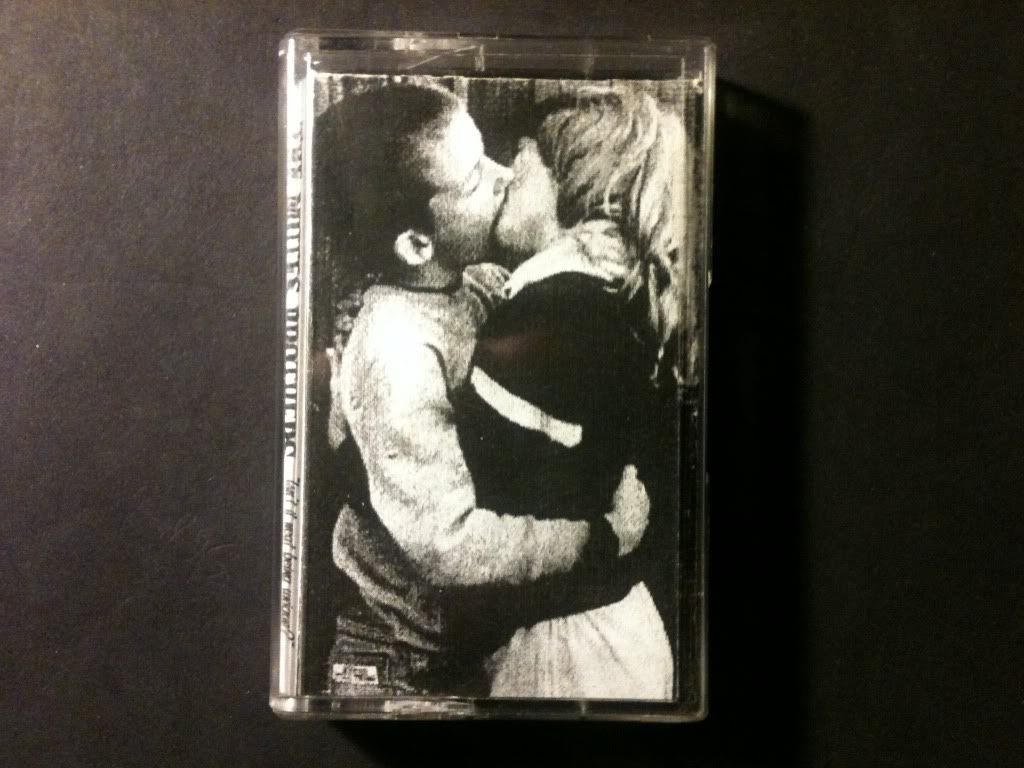 Building off my excitement of the recent announcement of the upcoming Bookstore reunion on May 28th 2011, I feel inclined to finally upload this gem that I have been hiding in my back pocket. The Mutes Brothers was the band that Jonathan Kaplan (bass) and Joey Lambiaso (drums) did before they started Bookstore. Based out of the Valley Stream, The Mutes Brothers played a quirky yet smart hybrid of indie rock, subtle shoegaze influences, jazz, and Motown. The music was very jammy at times with long instrumental sections not wanting to surrender but eventually giving way to versed pop conventions.
Isn't It Neat Being Unique? (Part One)
has five songs but certainly is an extended player in terms of length and bang for your buck. I first heard of The Mutes Brothers from my old AOL buddy Danny (from the excellent Bunsen Honeydew who I WILL be featuring soon) one night when chatting about local bands we were recommending to each other. Then I finally heard their song "Nancy Drew" which was included on a cassette compilation on Eiffel Trousers and I totally loved it. The song grooved and then out of nowhere it had this noisy My Bloody Valentine esque guitar noise freak out in the middle of it that dissipated into a notey guitar melodic trade off- I heard that and I was sold. Hopefully you will be as well.
The Mutes Brothers
Isn't It Neat Being Unique? (Part One)
track listing
1. Loquacious
2. Let's Go Out
3. Nancy Drew
4. On a Farm
5. No Pants
Download Here