ft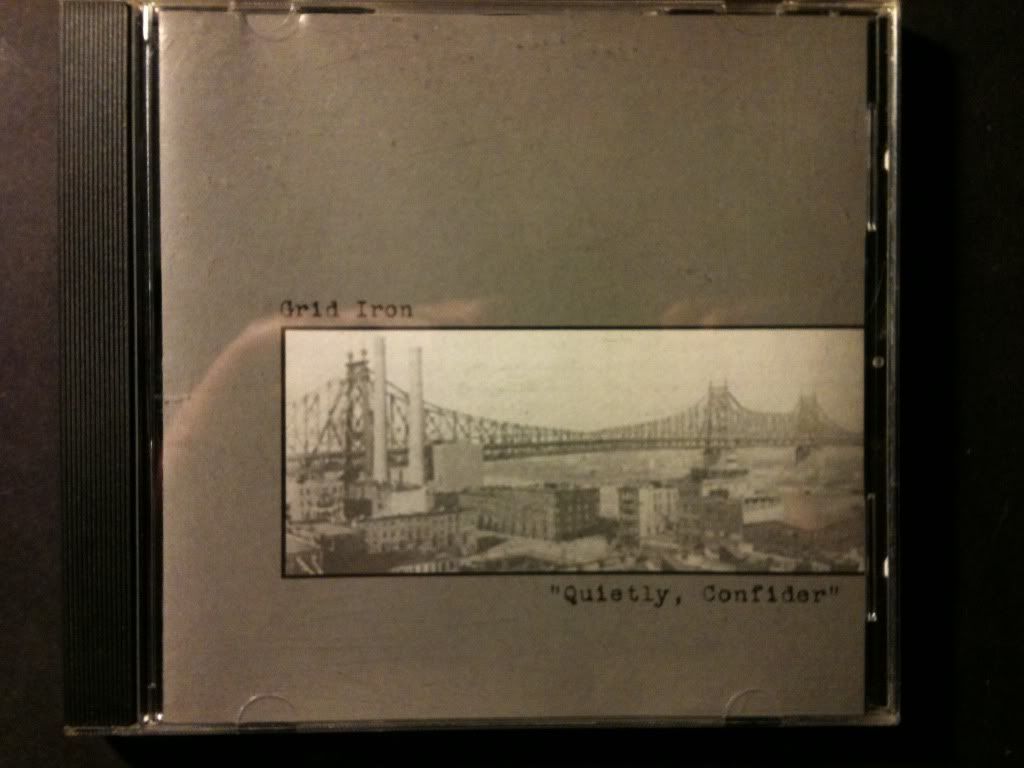 Completing things is a nice feeling and that is what I have done with this fourth and final upload from Grid Iron. I am glad I have now been able to share with everyone all of this band's entire discography. And with that being said I do want to say that I will be completing some more discographies in the coming weeks and months which will ultimately bring a close to Here On This Island. I figure between some albums, eps, tape and vinyl rips as well as some more live and unreleased material by summer's end I will have accomplished what I set out to do with this blog and document this great music that has been such a huge part of my life. Thus far I want to thank all of the people who have supported the blog and who have listened to this music for themselves. I also want to thank all these great bands for creating all this great music. However, I do want to point out that I do have to say I am amazed and somewhat disappointed when I look at the download stats seeing how even with free music people are still unwilling to take a chance. The stats are staggering, while I won't name names there are certain bands who I have uploaded who are downloaded far more than "lesser known" bands. It is no wonder why so many independent record labels are closing up shop. Unless you can cement a name brand band people won't take a chance to try out something new or even outside the box. It actually depresses me a great deal. I feel fortunate that I grew up in a age where independent labels/artists thrived and those who dared were rewarded. Personally, I think it speaks volumes for our culture at large when people's playlists are as bland and predictable as a fast food restaurant menu. Anyhow enough with my rant...
After a series
of eps in late 2003 Grid Iron released their full length album
Quietly, Confider
which would
become the band's final release. And what a release to go out on. In some ways it is a shame that this was the band's final release because you could really start to sense a growth that was only just starting to take footing.
Quietly, Confider
builds on that Jawbreaker influenced, jagged guitar indie rock/emo but another half of the album features more quieter (no pun intended), introspective tunes and dare I say even ballads. I know totally un-punk but seriously who gives a shit? A good song is a good song. There was certainly a roughness and charm to the earlier Grid Iron material that I enjoyed but
Quietly, Confider
finds the band firing on all cylinders and personally speaking, I forgot how damn good this album is. So check it out and if it so interests you I do have a couple of copies hanging around in my
distro
.
Grid Iron
Quietly, Confider
track listing:
1. Sleep Through This
2. The Pretender
3. The Derivative of the Sum is the Sum of the Derivatives
4. Treading Air
5. The Colors
6. Tears
7. Climbing the Ladder
8. Blindsight
9. Tides
10. Gift Horse
11. One Day Rains
Download Here